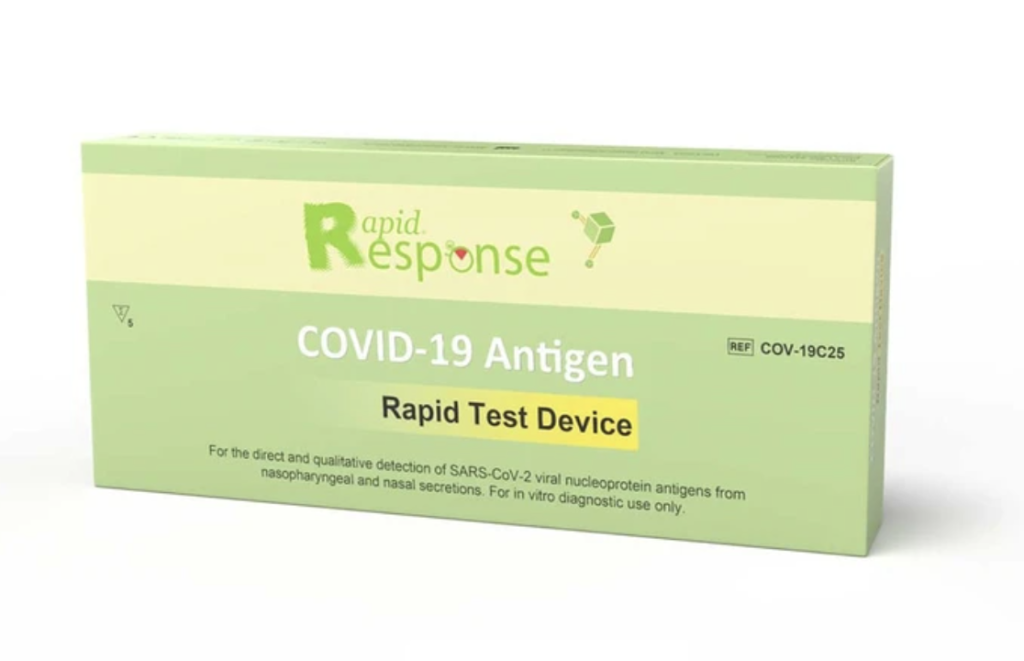 DriverCheck, the leading provider of workplace medical testing and assessments, has announced COVID-19 rapid antigen tests are now available for purchase through its COVIDdetect.ca online store to individuals and families in provinces across Canada including Alberta, Manitoba, New Brunswick, Ontario, and Saskatchewan.
The test kits come with access to a comprehensive online educational and training portal including extensive step-by-step video instructions for greater reassurance when conducting tests and reading results.
"With so many families concerned with gathering this holiday season, having COVID rapid antigen test kits at home will allow family members and friends to gather with greater confidence," says Connor Page, vice-president of Strategy at DriverCheck.
"COVIDdetect's online education and training portal for use with the Canada-approved COVID-19 rapid antigen tests is an additional tool to help give individuals confidence they're performing the test accurately and peace of mind knowing they're not spreading COVID-19."
The BTNX Rapid Response™ COVID-19 Antigen Rapid Test kit comes with five individual tests, each with its own packed swab and buffer solution. Priced at $58.75, the tests and accompanying online training and telephone support seven days a week are a welcomed solution to parents, individuals and families who wish for nothing more than to gather safely during the holidays.
Antigen tests are most effective two days before the onset of symptoms and for the next three days after symptoms develop.
The tests are relatively inexpensive when compared to PCR testing, offering results in 15-30 minutes, and are useful in at home screening and surveillance for COVID-19.
To see a sample tutorial video of COVIDdetect, visit https://vimeo.com/587696707.
Kits can be purchased at on COVIDdetect's online store at www.coviddetect.ca/products/rapid-covid-19-antigen-test-kit-5-pack.