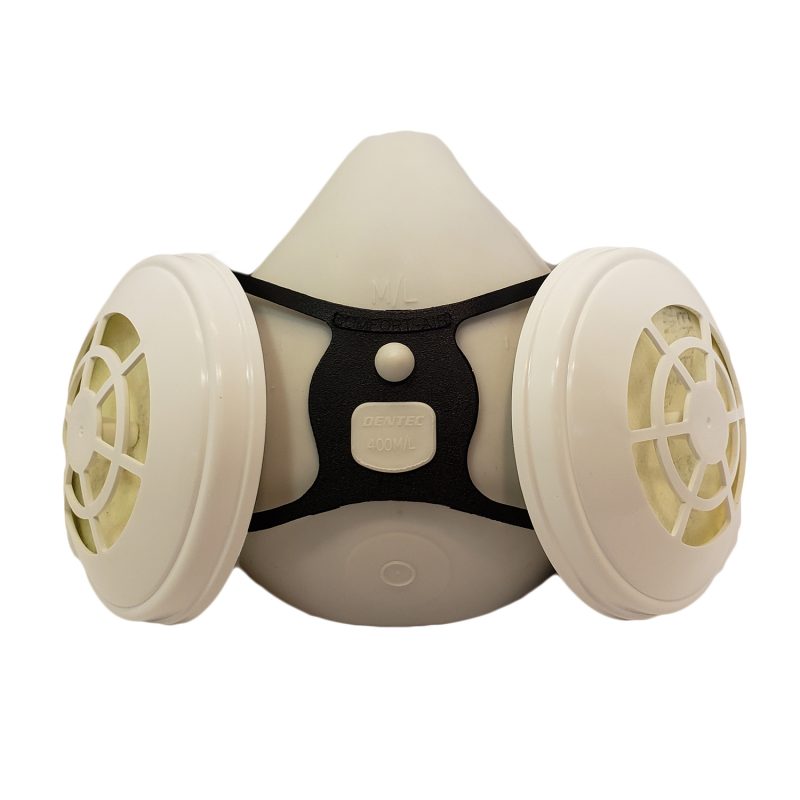 Dentec Safety Specialists has unveiled the new ComfortAir®NxMD — the latest development for medical applications such as hospitals, clinics and EMS.
The product is reusable and can be sanitized after every patient visit, preventing waste, said Dentec president Claudio Dente.
In addition to cost savings, the ComfortAir®NxMD half mask can be fit-tested, then fit checked each time the mask is donned. Workers and patients are better protected. Filters available are both N95 and P100. The ComfortAir®NxMD is also NIOSH approved, according to a news release.
White masks can have identification marked on it so that wearers don't pick up the wrong mask and patients can experience a more personal approach. As the mask is an elastomeric half mask, the airtight seal prevents glasses from fogging up and the best protection possible.