@{mv_date_MMM d, yyyy}@
Worker killed in fall while repairing milling machine wasn't wearing any fall protection
» Read More...
An uncle and his nephew have been identified as the two lobster fishermen who died on the opening day of their season off the northeastern coast of New Brunswick.
» Read More...
The incident happened on Jan. 6, 2020, at Fritz Construction Services Inc.'s precast plant in Chepstow, Ont.
» Read More...
Young is a health and safety leader with more than 30 years' experience in both public and private sectors. Most recently, she held the role of assistant deputy minister, Employment and Training Division with the Ontario Ministry of Labour, Immigration, Training and Skills Development.
» Read More...
Nova SAFE is a mobile-friendly site that provides employers, supervisors and workers access to safety information and regulatory requirements on any device.
» Read More...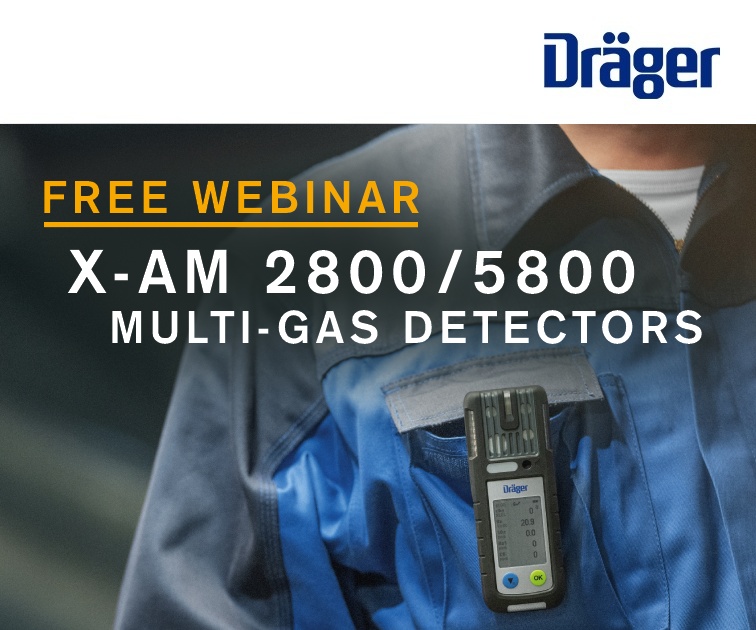 Please join us for an exciting webinar on Dräger X-am 2800 & Dräger X-am 5800, our latest Multi-Gas Detectors. We will cover the following information:
The new features of our new multi-gas detectors Drager X-am 2800 and Drager X-am 5800.
How our new multi-gas detectors are integrated into the Drager Smart Safety Solution.
Benefits and advantages to use the new multi-gas detectors in your facilities.
In addition, we will discuss the new approvals for multi-gas detectors as IP68 and CSA for Canada, and finally a Q&A session with our participants.
Date & Time:
Wednesday, May 17, 2023
English: 1:00 p.m. - 2:00 p.m. (Eastern Time)
French: 11:00 a.m. - 12:00 p.m. (Eastern Time)
» Learn More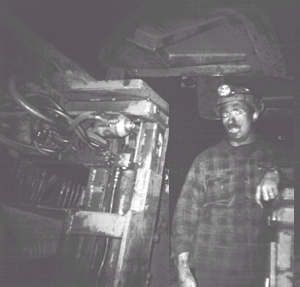 On a quiet spring morning on Saturday, May 9, 1992, 26 miners were working underground in the Westray mine. At 5:20 am, a massive methane explosion deep inside the mine rocked the small community of Plymouth, Nova Scotia. Rescue teams searched for survivors, braving conditions described as "terrifying", and recovered 15 bodies. Eleven miners were never found.
» Read More...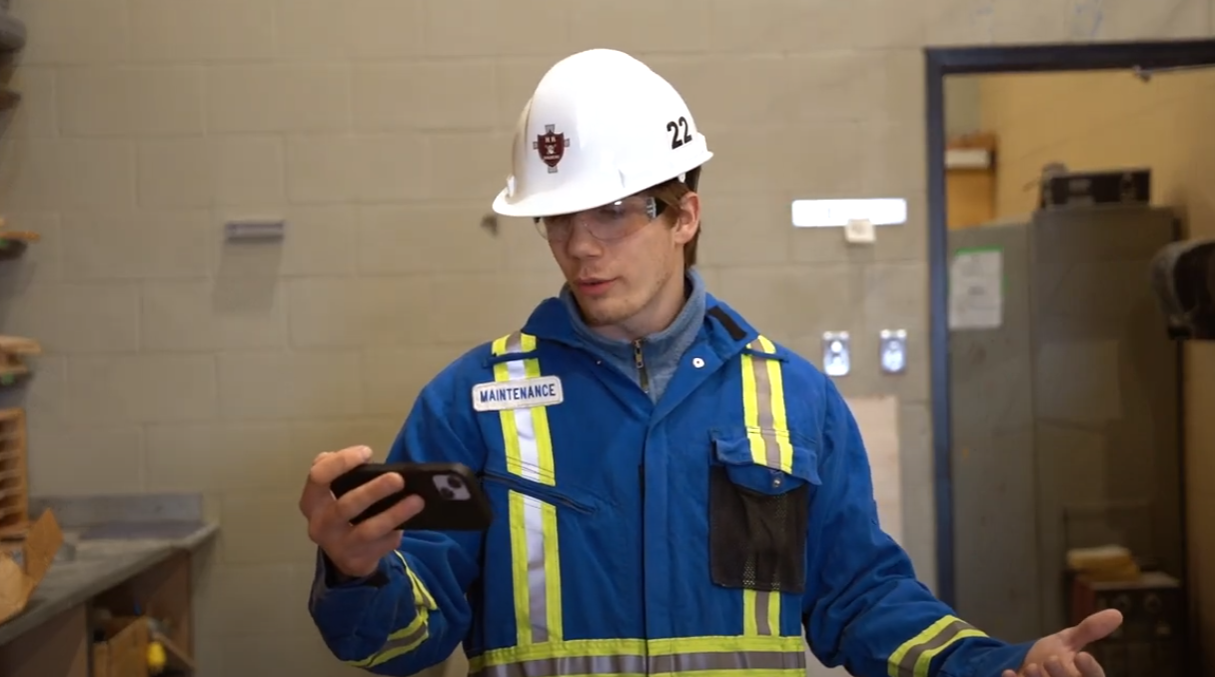 The video contest challenged youth across the country to use their creativity to produce an original video that could be used in social media to illustrate to younger workers the importance of working safely on the job.
» Read More...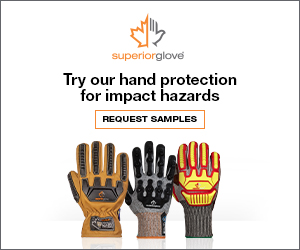 Protect your workers' hands with Superior Glove's innovative impact resistant gloves designed with ergonomic protection to maximize safety and comfort.
TenActiv™ STXFNVB: Industry's first knit gloves to feature maximum Level 3 impact protection. These high cut-resistant gloves are the most dexterous Level 3 impact gloves on the market.
Endura® 378GCXVB: For workers who require impact and extreme cut resistance, we've added a flexible Level 2 impact bumper to our maximum A9 cut-resistant leather gloves.
TenActiv™ STAGBLPVB: For environments with wet or oily work surfaces, these cut-resistant Level 1 impact protection knit gloves feature leather ErgoHyde palms that maximize grip and durability.
» Request samples today!
A Denali National Park and Preserve employee died when he was caught in an avalanche while skiing in the backcountry, not far from the park's entrance, officials said.
» Read More...
Omar Rochester Miller Jr., 23, and Christopher Diaz, 27, were sentenced in Tampa federal court, according to court records. Miller received nine years and two months, and Diaz received eight years.
» Read More...
Rescue workers in Massachusetts have recovered the body of a person killed Thursday after a powerful explosion tore through a pharmaceutical chemical plant.
» Read More...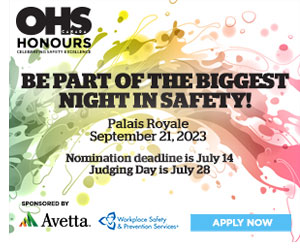 Const. Nicole Chan — a 30-year-old, nine-year member of the Vancouver Police Department — took her own life hours after being discharged from Vancouver General Hospital amid a mental health crisis. Her story exposes how cop culture and the impenetrable "blue wall" turned their back on her during her time of need.
» Read More...
The Canadian Mental Health Association estimates that one in five Canadians will experience a mental health challenge. The full impact of mental health issues is even broader: almost every adult Canadian at some point has either been directly affected, or has a family member, friend or colleague with a mental health issue. In terms of economic cost, mental health issues cost the Canadian government approximately $50 billion annually.
» Read More...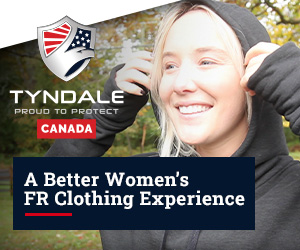 Get the best fit and ultimate protection with high quality arc-rated and flame resistant (AR/FR) clothing designed for every body type. Gone are the days when women's AR/FR clothing was simply an adjusted version of a garment designed for men. Tyndale and our trusted brand partners have revolutionized the industry by manufacturing AR/FR garments designed from the ground up to fit women properly and comfortably. When it comes to FR clothing for all workers, Tyndale delivers choice, comfort, and compliance!
Contact us to learn more about our comfortable and stylish AR/FR clothing options for women.
» Discover what's possible.