Gold Sponsor

---
Levitt-Safety is a national fire, safety, and environmental solutions provider with eighteen branches across Canada and 85 years of knowledge and expertise. Safety is our passion; our mission is to make Canada a safer place to live and work. And that begins with you.
Each worker must have adequately fitting PPE to feel safe and comfortable and perform their job successfully. As more women enter the manufacturing, construction and mining industries, women must be adequately fitted and not just 'fit in' to their PPE.
To help bring awareness to this issue, Levitt-Safety is on a mission to meet this growing demand and help bridge the gender-PPE gap. We partner with leading manufacturers to bring you a full range of innovative products designed especially for women.
From base layers, high visibility, and flame-resistant clothing to rainwear, boots, gloves, maternity, and outerwear—Levitt-Safety has everything you need to keep the women on your team safe at work.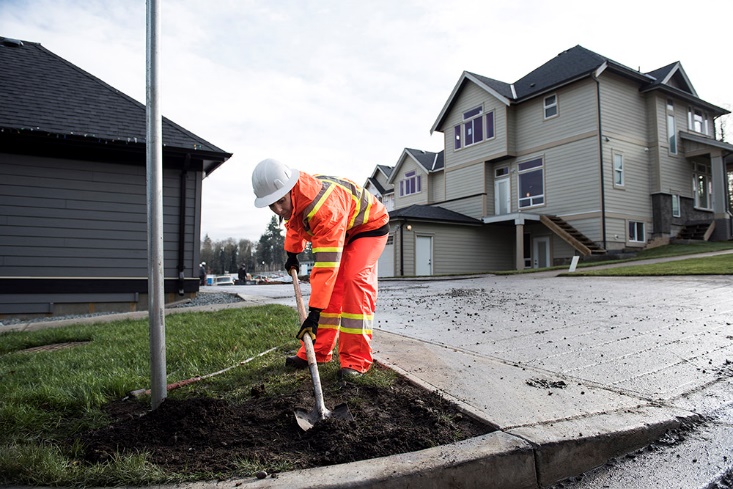 Click here to learn more about how we're addressing the Gender PPE Gap and to shop our full range of women's PPE.