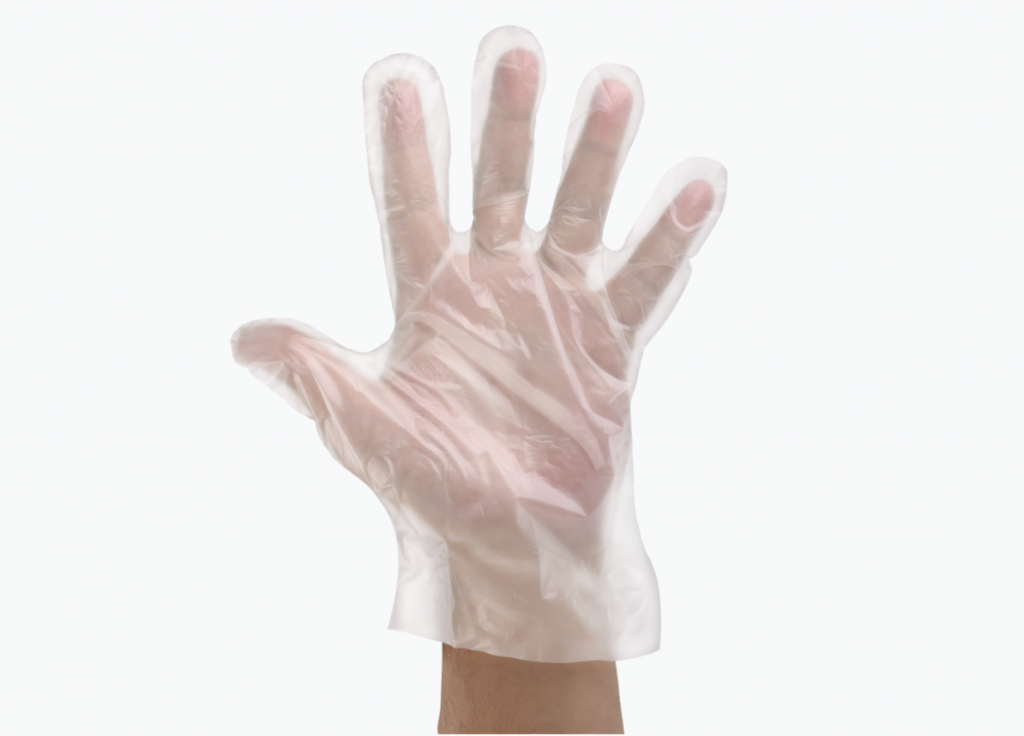 SW Safety has unveiled its latest product line — the Bantam brand of thermoplastic elastomer (TPE) gloves.
The brand was developed to provide a quality single-use hand protection option in order to reserve nitrile and latex gloves — currently in short supply for frontline mission-critical workers in the U.S. during the COVID-19 pandemic.
Manufacturing TPE gloves is efficient to help fill the demand, and the process is clean.
Bantam gloves are recyclable. They serve as an alternative to nitrile and latex gloves at an economical price.