IsoBooth expands testing capabilities
Hazmat
Health & Safety
Three-sided booth meant to reduce need for PPE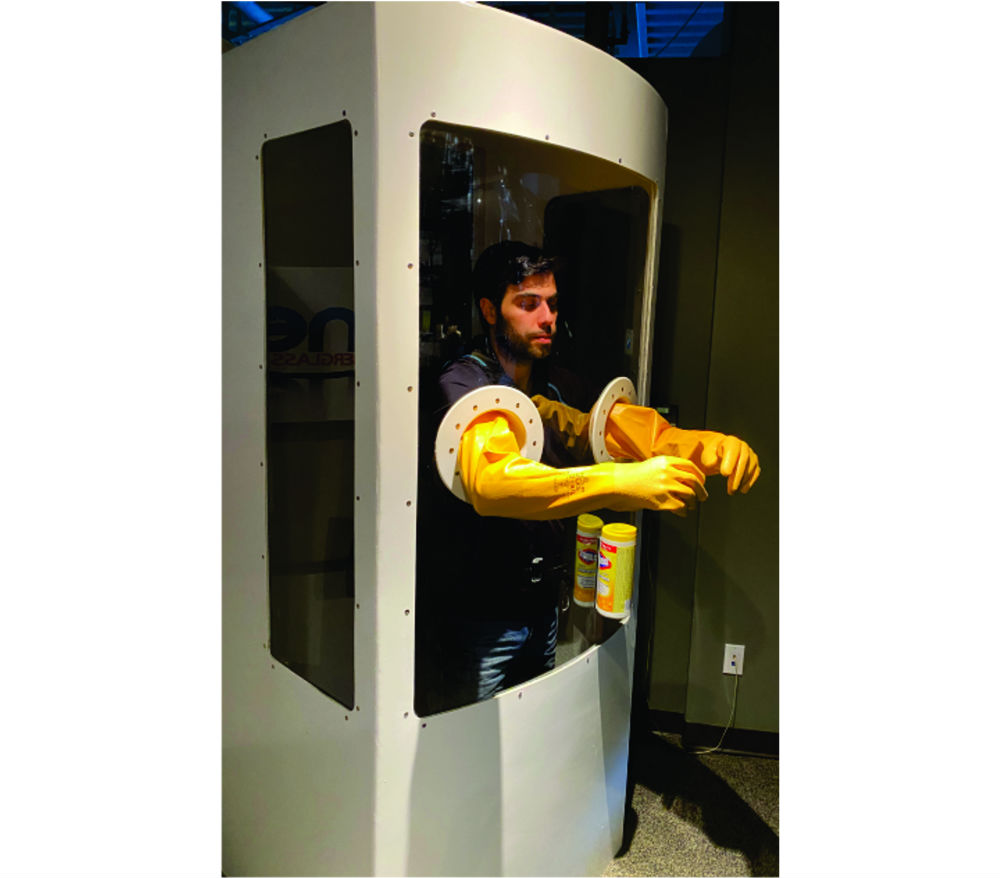 The IsoBooth by Imagine Fiberglass is a product intended to safely test patients for infectious diseases.
According to a press release, the product provides an affordable and eco-friendly solution to the lack of personal protective equipment (PPE) in Canada.
The Kitchener, Ont., company pivoted during the COVID-19 pandemic to present the IsoBooth.
"The IsoBooth is intended to give healthcare providers a safe and comfortable place to administer tests while significantly reducing the amount of PPE consumed by traditional testing methods," said Imagine Fiberglass president Jim Ashton.
Features include a durable, three-sided fiberglass body with three high-visibility polycarbonate panels and unique armports that can be replaced with any sized glovebox gloves.
Using the IsoBooth for testing and screening can help to eliminate the need for one-time-use PPE, according to the company.