Rapid testing efficiency is part of a safe reopening strategy
Health & Safety
COVID-19
Rapid Testing
Sponsored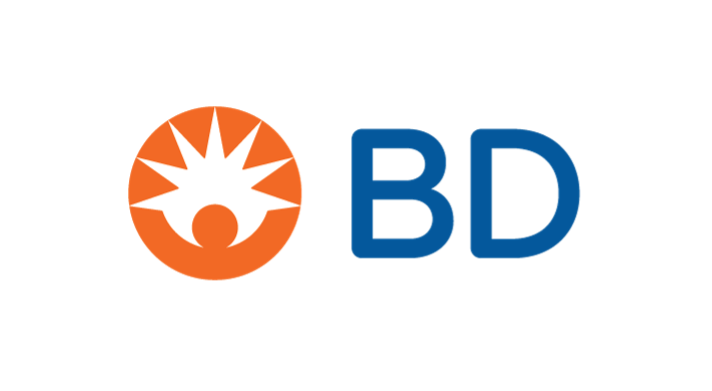 Sponsored by
BD-Canada
BD Veritor™ Plus System has strong implementation results in manufacturing sector
While many industries have shifted to a remote work model over the past 18 months, the manufacturing sector has been carefully navigating the ever-changing COVID-19 protocols to keep their businesses running.
Many manufacturers across Canada, including CNC Industries Ltd., have implemented masking policies, rigorous sanitization, and physical distancing measures following the public health guidelines to keep their staff safe.
Moreover, they have recognized the importance of developing a disaster recovery plan that will make operations resilient in the face of global pandemics and potential supply shortages.
Organizations are also implementing rapid testing as a screening tool, offering another layer of protection, and serving as an important component of a safe reopening strategy.
One of the key changes that CNC Industries, a global provider of original equipment manufacturer (OEM) components for mining, construction, and earth-moving companies, applied throughout their facility is a COVID-19 rapid testing program for their staff using the BD Veritor™ Plus System.
CNC Industries has a program in place to regularly test most of its employees. Not only does this practice help prevent outbreaks from taking place at the facility, but also offers employees a sense of comfort and relief knowing their workplace is safe from the virus.
In response to the Canadian government's open call for technologies and solutions that would help essential industries bounce back faster, BD developed a rapid antigen test for the COVID-19 virus that provides results in 15 minutes with a simple mid-nasal swab collection.
The system is easy to use and highly efficient, allowing a new person to be tested once every three minutes.
"A colleague I knew had implemented daily testing at his business and I knew I had to get on board," says Perry Gill, CEO of CNC Industries. "BD-Canada was invested through the federal government and their tests were accessible for any workplace. It was the next logical step for us to keep our employees safe. This investment has had a positive impact on our staff and business."
Investing in the necessary infrastructure costs of implementing similar rapid antigen testing is one of many ways that businesses across the manufacturing sector are working hard to recover from the pandemic, as well as to become more resilient.
"As the pandemic evolves, we're pleased to see the manufacturing industry among the leaders in the adoption of rapid antigen testing kits for COVID-19," says Ivy Parks, vice-president of BD Life Sciences–Integrated Diagnostic Solutions in Canada. "With reliable on-site testing, and only minimal training required to administer the kits, we are providing an accessible testing program for employees everywhere."
The COVID-19 pandemic has caused businesses to quickly realize that investing in long-term workplace safety solutions is vital in maintaining a working capital.
It is important for business leaders to continue to think ahead, reassess, restructure and be flexible in implementing necessary workplace safety measures to be prepared for what could come next.
As a result, the manufacturing industry is seeing an uptick in positive workplace trends, overall leading to a safer and more efficient business and working environment.
For more information on simple and reliable on-site antigen testing, please visit: https://go.bd.com/BDVeritorinCanada.